Employee Handbooks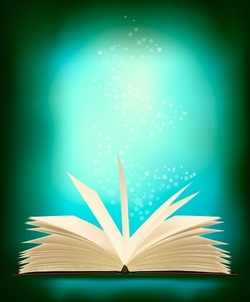 A necessary piece of ANY business once you have employees is an Employee Handbook. Create and Distribute an Employee Handbook
A handbook works for your business by:
answering many of the routine questions that employees have. This saves time and money and prevents confusion.
communicating your expectations, policies, and procedures so employees know what's expected of them.
providing employees with certain information that, by law, must be delivered in writing.

acting as a legal document that can help defend you in a court of law.
This document is important and should be tweaked constantly and kept up to date. It isn't something you should just throw together. We have a nationwide team of lawyers who work on our policies to ensure they are legal and will serve your business best. Because our lawyers are nationwide, your policies will reflect the relevant federal and state laws, e
ven if you have locations in multiple states.
Handbooks are completely customizable to your business. Available in our Elite HR Team packages, or a la carte, we have a handbook solution for every business.
Elite HR Team has you covered with:

Policies you should include
Language to avoid
How to use the handbook to your advantage
How to implement the handbook with employees
Multi-State Policies
Attorney-Drafted Policies
Why wouldn't you want to give your employees the best start in their relationship with you?
Handbooks provide information about the company, its philosophy, and the business. They define the legal relationship between the employer and the employee. They provide information on benefits, paid time off, and other prerequisites. They are a great catch-all place to include policies that are required by law such as those related to the Family and Medical Leave Act, COBRA, and sexual harassment. Finally, employee handbooks set out work rules, standards of conduct, disciplinary procedures, and other information that lets employees know what is expected of them.
Don't remain unprotected. Start the process to create your employee handbook today!
---