Monthly Q & A Calls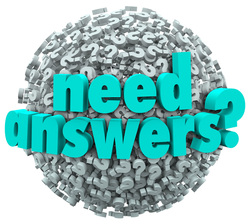 Monthly Q & A calls are available to all clients of Elite HR Team. If you are not a current client, contact us to find out more!

We have scheduled monthly Q & A calls on the fourth Wednesday of every month. To join in on the next one, enter your information below.

Please sign up below to RSVP and get the access code for the conference call. PLEASE NOTE: Do not share this access code. Calls are for CLIENTS ONLY.

We look forward to speaking with you and answering any questions you have about the valuable information presented in Elite HR Business School or addressing questions or concerns you have about your business.
---